National Conference on the Beginning Design Student 2023
NCBDS 38 | North Dakota State University
Welcome to the National Conference on the Beginning Design Student 38 (NCBDS 38) hosted by the School of Design, Architecture and Art at North Dakota State University in Fargo. This site will provide you with much-needed information about the upcoming conference. The website will be updated as the academic year progresses and as the conference draws near. 
We look forward to welcoming you to Fargo, North Dakota! 
Your NCBDS 38 co-chairs, 
Charlott Greub, Jennifer Brandel, Regin Schwaen & Susan Schaefer Kliman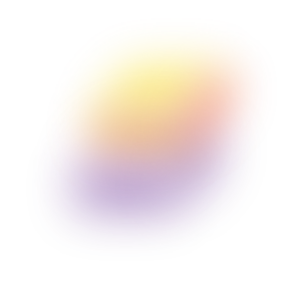 * For student fee: contact ndsu.ncbds38@ndsu.edu for discount code. Please send an image of your student ID.
Registration covers all sessions, a printed copy of the paper proceedings, and scheduled meals and receptions. 
The conference may be cancelled, postponed, or changed formats due to unforeseen circumstances. In this case, registration fees will be refunded; however, NCBDS will not be responsible for additional costs, charges, or expenses, including cancellation/change charges assessed by airlines, hotels, and/or travel agencies. 
Registration is processed through Storefront's eCommerce website.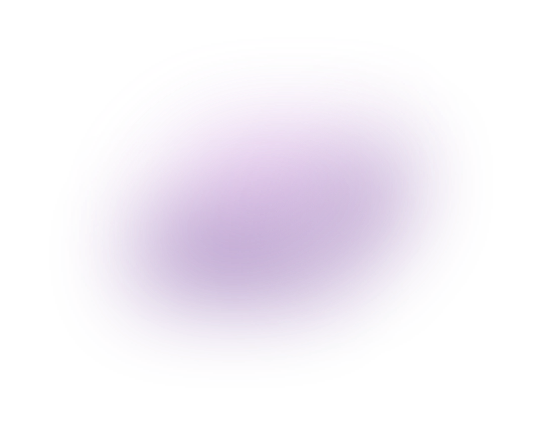 September 15, 2022
Call for Papers & Workshops announced
October 31, 2022
Abstract Submission Deadline
December 15, 2022
Notification of Acceptance
February 28, 2023
Full Paper Submission Deadline
May 18-20, 2023
NCBDS 38 Conference
Known and Unknown Territories
The theme of the NCBDS38 conference is Known and Unknown Territories. The conference focuses on ways in which known territories and unknown territories are contemplated, explored, and defined in the beginning design education and spatial thinking.
The Fargo airport (Hector International Airport) serves the following airlines: Allegiant, American, Delta, Frontier and United. These airlines provide non-stop flights to the following major cities: Atlanta, Chicago, Dallas, Denver, Las Vegas, Los Angeles, Minneapolis/St. Paul, Orlando and Phoenix-Mesa. The location of Hector International Airport is approximately 8-minute drive by car to/from the downtown Fargo conference venue. Upon request a driver from Radisson Blu Fargo will pick you up from the airport.